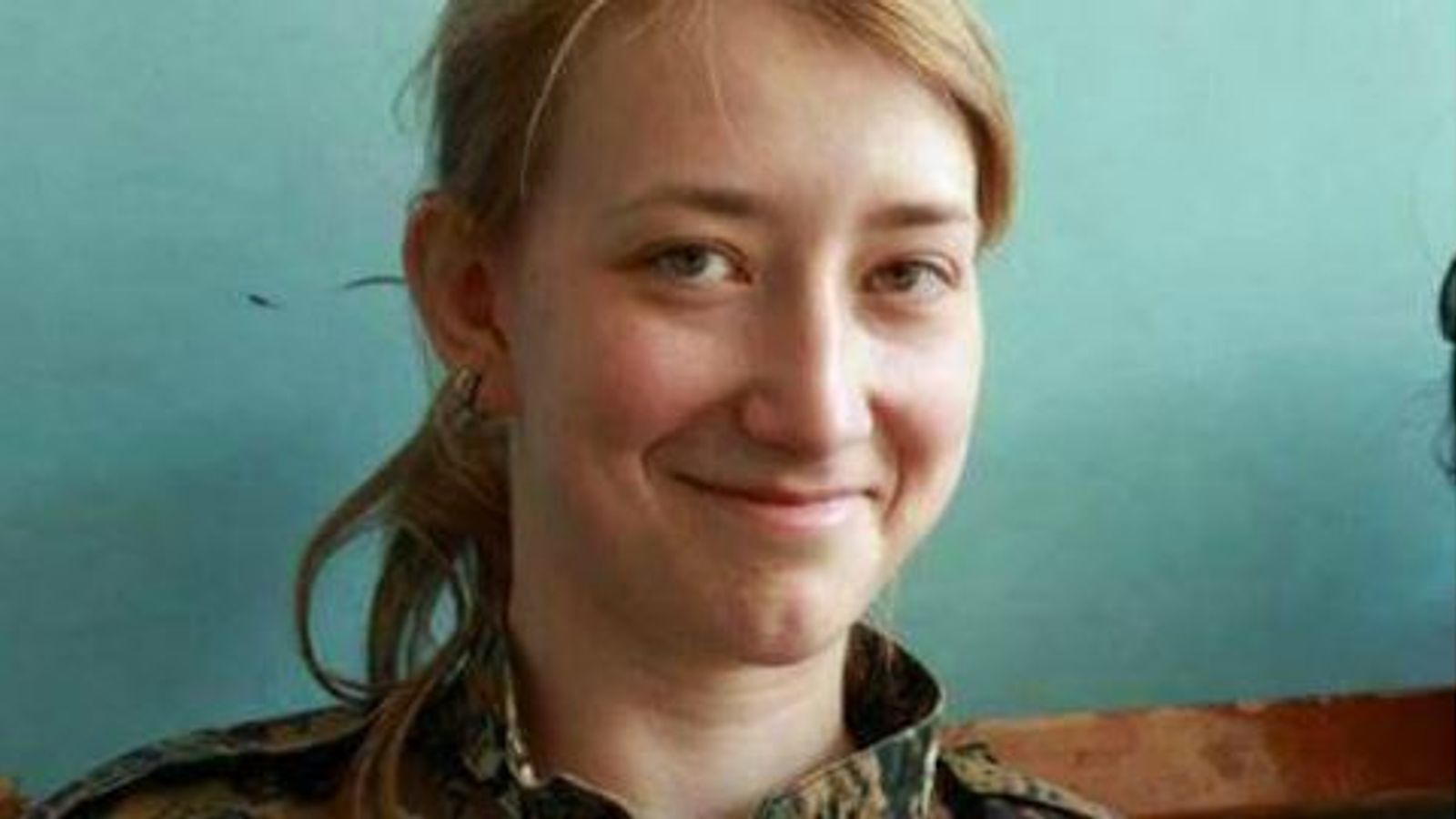 March 15th, 2018 is the day we lost a truly awesome and amazing friend and comrade, Anna Campbell. Today we send love and strength to all who knew Anna and all comrades everywhere fighting for the better world that Anna worked so hard towards. We will always remember her and will carry on the struggle she and so many others have lived. For total liberation!
Our friend and comrade Anna was killed during the defense of the city of Afrin from the Turkish invasion. She was killed alongside two other members of the YPJ; Sara Merdin and Serhildan. We remember them too for their bravery.
Anna was known to many for her compassion and dedication to making change. Her time at BASE was spent being involved in many different collectives. Prison abolition was her main passion while in Bristol but she was also an anarchist, feminist, anti-speciesist and anti-fascist. She recognised that all oppressions are interlinked and the importance of fighting all of them. Anna also recognised the importance of caring for ourselves and the people we love and she often found time to feed herself and her friends banana bread! She brought creativity and energy to all the events and actions she was involved in and was positive and full of hope. The positive effect of her actions are spread across the world and the list of people that she empowered into action seemingly limitless.
Anna will be missed so much but we will be inspired by her courage, strength and kindness. Her dedication to fighting what she called 'the forces of evil' will never be forgotten and we should allow her death to encourage us all to continue in the struggles she fought for and strengthen our movements.